Tokeur wallet
NEOFACTO launches its own stable coin TOKEUR!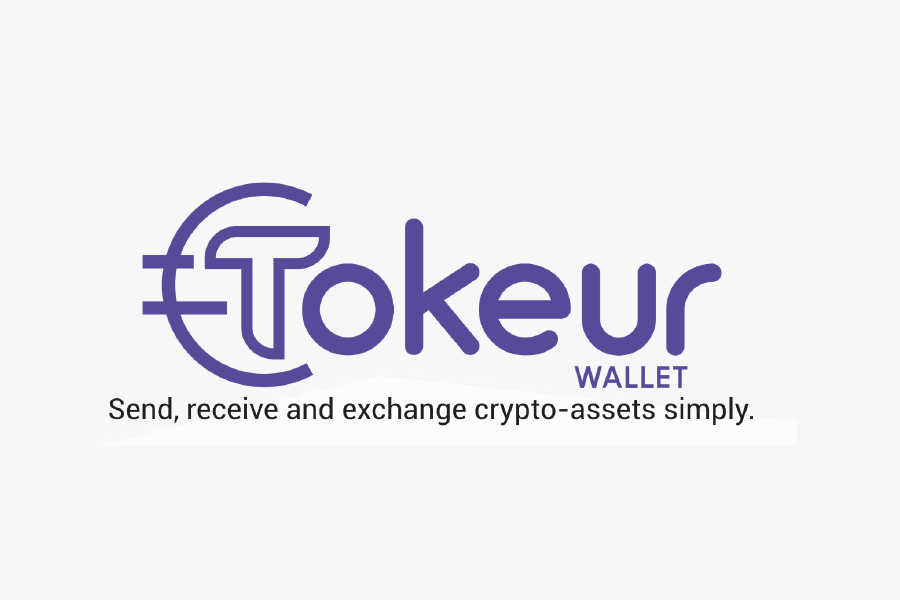 NEOFACTO has been a forerunner by investing in blockchain for several years. Today, it's a successful bet, like projects like Fundchain.lu, Grenade or FORGE (Societe Generale). In addition, the group's spin-off, Scorechain, has found its place in a market awaiting solutions for the compliance of crypto-assets. The story does not end there.
Remaining on permanent standby to meet future market needs. The NEOFACTO teams are once again shaking up innovation by developing a stablecoin solution, TOKEUR.
Auditable in real time thanks to the open banking protocol. It also ensures full transparency of the escrow account. Used as a means of payment, and above all as a truly effective tool for OTC financial transactions.
The stablecoin, like Tether DAI, Libra or the CBDCs (central bank digital currency) is an essential tool in crypto finance to solve volatility and settlement problems.
This is the solution to end the separation of order and cash. Today, having a tokenized euro makes it possible to atomically exchange between financial products and tokenized cash.
In particular, financial instruments such as interest rate swaps, bonds, options can be programmed to self-execute, making the back office problem obsolete. So Tokeur is the new NEOFACTO project to revolutionize OTC transactions by making DVP automatic without back office
Tokeur is the answer to financial operators wishing to take steps on tokenized financial instruments with the benefit of a very reduced back office and minimal operational cost.
The project was incorporated at the end of 2019 and continues to recruit privileged partners.